People Furious At The Yellow Party


Gadapagadapaku YSR Congress programme is going on successfully in the state. People are receiving YSRCP cadre with great warmth. They are regretting believing in Chandrababu's promises. Same sad stories are being heard at every doorstep. They are at fury towards the CM concentrating more on corruption and illegal activities than on people's welfare.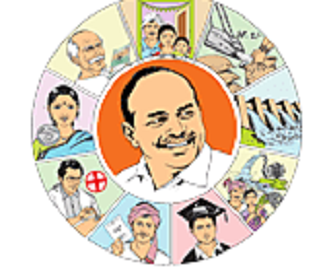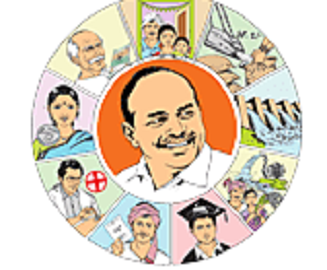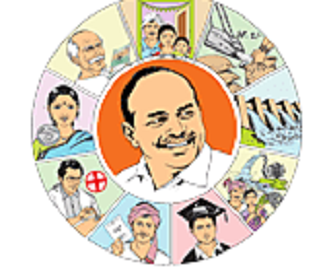 YSRCP leaders have distributed handouts of Praja Ballot at every doorstep and asked for responses to the questionnaire. Chandrababu has not been receiving at least one mark in the ballot. They are slamming the Government for making impossible promises. They are cautioning that TDP will disappear in the next elections. They are wishing for YSR's rule to come back. They are believing that YS Jagan will bring the golden days back on becoming the CM.