Let Us Wave Goodbye To Chandrababu's Rule

Gadapagadapaku YSR Congress programme being prestigiously held by YSRCP is receiving great response from people. They are welcoming YSRCP cadre with great warmth and narrating their problems to them. They are regretting to have voted for Chandrababu.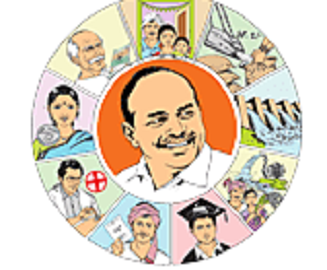 They told there would be jobs or stipend for the unemployed if Chandrababu became the CM, but it proved to be untrue later. The unemployed youth expressed disgust at the deception and stated their decision to wave goodbye to Chandrababu's rule soon.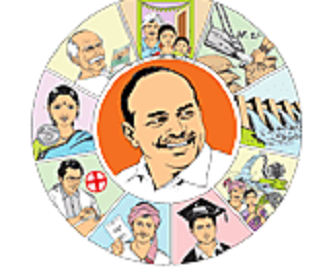 People, particularly farmers and DWCRA women mentioned how they had been deceived by the false promises like loan waiver made by Chandrababu. YSRCP leaders criticised Babu for deceiving all classes of people like farmers, women and labourers with his impossible promises.