Kasu Mahesh Reddy To Join YSRCP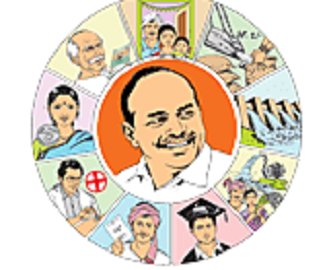 Hyderabad: Kasu Mahesh Reddy, the grandson of former Chief Minister, Kasu Brahmananda Reddy and son of former minister, Kasu Krishnareddy, is going to join YSRCP on the 16th of this month. He paid an honourary visit to the leader of opposition in AP and YSRCP president, YS Jagan, at his residence on Sunday.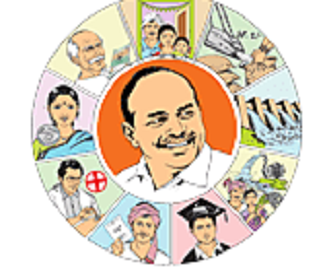 Speaking on this occasion, Kasu Mahesh Reddy, stated that a huge public meeting would be held at Narasaraopet of Guntur district on the 16th of December and he would join YSRCP in that meeting in the presence of YS Jagan. Party leaders are opining that the party will be consolidated in Guntur district with Mahesh Reddy's joining. Party leaders from Guntur district met YS Jagan along with Mahesh Reddy.