Janmabhoomi Committees Crossing Limits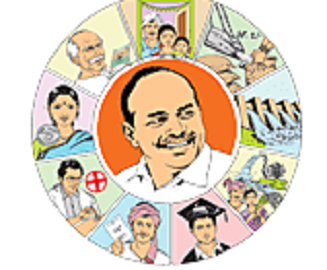 Gadapagadapaku YSR Congress programme was  designed to expose TDP Government's deceptive nature through Praja Ballot, mentioned YSRCP coordinator of Yalamanchili constituency of Visakhapatnam district, Nageswara Rao.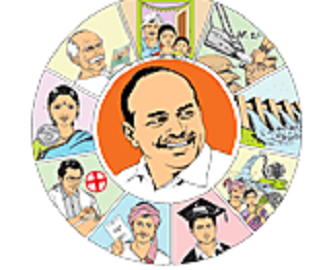 He toured in his constituency as part of the programme. The people of the constituency received him with warmth and explained to him their problems.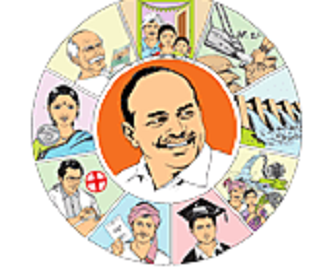 People including the aged, the women and the widows complained about the Government not sanctioning them their pension and its negligence in implementing welfare schemes impartially.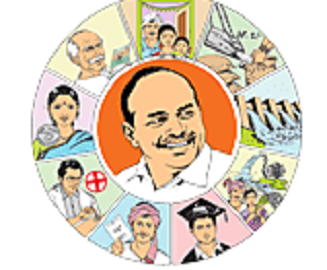 Mallesam, a farmer from Rukminipuram cillage of Yalamanchili mandal complained that Janmabhoomi committees' misdeeds were increasing by the day.