Bid Goodbye To Babu To Attain Better Lives

Resistance is being expressed since quite some time in the state against TDP rule. Gadapagadapaku YSR Congress programme has been receiving huge response. YSRCP cadre is being welcome warmly at every doorstep. People are narrating their problems to the YSRCP leaders.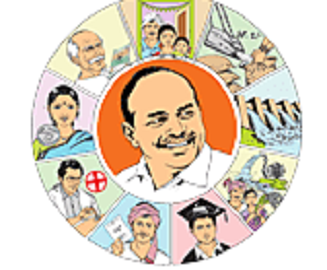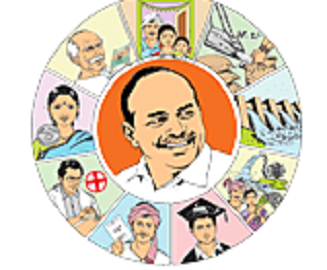 Chandrababu, who had made hundreds of promises to the people of the state at the time of elections, had not kept any of them and deceived them. People at every doorstep are shedding tears as they revealed their problems. The farmers, the women, the labourers, the employees and the unemployed, everybody is at disgust towards the Government. Promises like waiver of loans, provision of jobs or stipend to the unemployed, construction of good quality houses, all the promises TDP made were later ignored.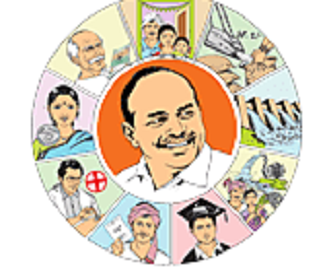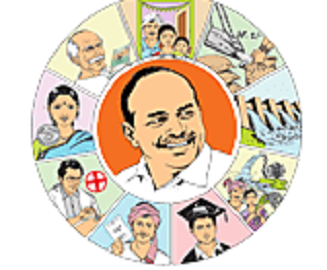 YSRCP leaders mentioned that Chandraabu had made impossible promises to get into power and failed to keep them. They went from one house to another as part of Gadapagadapaku YSR Congress programme and assured their support to the people and called for them to achieve their well-being by voting for YSRCP and making YS Jagan the CM of the state. They suggested that lives would see bettermentby bidding goodbye to Chandrababu.