Tension In State Badh; Arrest Of Leaders

YSRCP leaders manhandled by the police
Brutal attack on leaders peacefully staging dharna
Arrets everywhere
People's voluntary participation in the bandh
AP: The bandh called for by YSR Congress Party in demand for the sanction of special category status for the state of AP saw tense situation at some places. The YSRCP  leaders and activists who were peacefully staging agitation were unjustly attacked by the police and arrested. People, leaders and activists voluntarily took part in the bandh as called for by YSRCP president YS Jagan.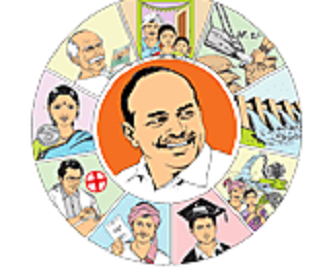 However, the dharnas and the Raastha rokos conducted in a democratic fashion saw some friction when leaders irrespective of their gender were pulled away and arrested. Educational and commercial institutions were kept shut down wih voluntary solidarity. Buses stayed back in their depots.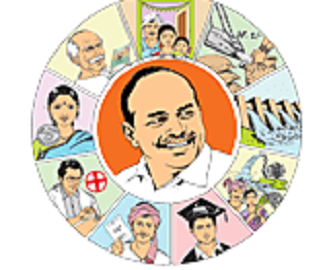 YSRCP cadre explained that they would not rest until special status for state was achieved. They slammed the deception of BJP and TDP towards people. They cautioned the Government to be ready to face the people's verdict at the time of elections as an answer for the deception they had to face.