Huge Rally For Yuvabheri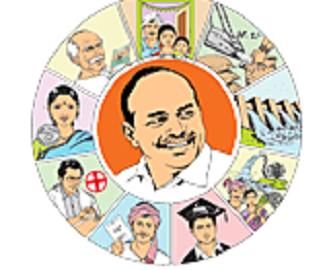 Eluru: In order make the Yuvabheri programme to be held by the leader of opposition and YSRCP president YS Jagan a grand success, a rally was conducted by the party's student wing in West Godavari district.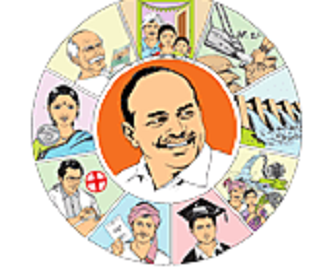 Students held a huge rally at Chintalapudi village of West Godavari district. Under the leadership of YSRCP student wing's state president Salam Babu, a huge number of students, activists and followers participated in the rally and raised slogans in support of sanction of special category status to AP. Calling the status, a right of people of AP, they owed to achieve the status by following YSRCP president YS Jagan's footsteps. They tried to create awareness in the youth regarding this cause.